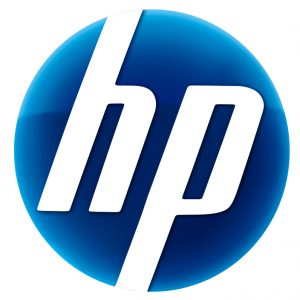 We do a lot more than talk about open source and our track record is a clear indication that we are seriously committed to the growth, maturity, and success of open source. We're a solutions provider, active user, and a longstanding member working side by side with communities all over the world. Today, 1,000's of developers across our company are focused on Linux and open source projects while many more service professionals are involved in the implementation and support of Linux and open source projects for our customers.
HP has bestowed a significant amount of valuable intellectual property to the open source community for technology advances. Some recent contributions are:
» HP-sponsored open source projects
In addition to supporting numerous open source projects including Debian, HP has initiated over 100 open source projects of its own, many which have been released to the community.
» LinuxCOE
Offering a standardized set of tools and processes to quickly and efficiently roll out new Linux servers. Linux COE provides high quality, efficient system management at low cost.
» HP Integrity NonStop tools, utilities, libraries, and packages
More than 200 open source tools, utilities, libraries, and packages have been ported to the HP Integrity NonStop server platform and are available at no cost to customers.
» Over 2,000 open source printer drivers
HP is the only major printer manufacturer with fully open source printer drivers. We've contributed over 2,000 , now included in our partners' Linux distributions for true plug n' play support, earning us first prize in a Linuxprinting.org survey because of quality, speed, and open source commitment.
» Carrier-grade Linux
HP continues to play an important role in the definition and implementation of carrier grade Linux for the telecom sector.
http://h71028.www7.hp.com/enterprise/cache/599999-0-0-0-121.html?jumpid=ex_r2858_w1/en/large/tsg/go_opensource