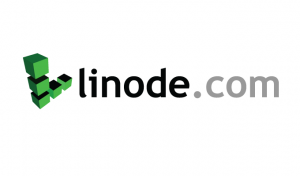 Linode is a VPS hosting company built upon one simple premise: provide the best possible tools and services to those that know what they need — better hosting.
A Linode VPS means freedom. You get everything from the kernel and root access on up. All managed by our simple yet very powerful control panel. Discover why Linode may be right for you.
Linode has a wide range of Linux distros available, including but not limited to:   Arch Linux, CentOS, Debian, Fedora, Slackware, Ubuntu, OpenSuSe, and Gentoo.